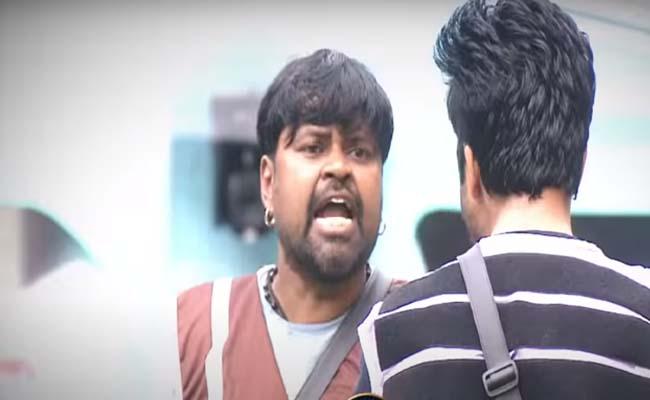 Syed Sohail aka iSmart Sohel started off the season in a cool manner. He was sent into the secret room along with Ariana Glory before stepping into the Bigg Boss house.
He was not seen anywhere in the first two weeks while Abhijeet and Akhil stole the limelight with their triangular equation with Monal.
Sohail suddenly turned heads in the Humans vs Robots task where he couldn't control his emotions. He had heated discussions with many housemates during the task, but looked chill during the weekend.
He is back in action again in the ongoing coins task. He has literally stolen the limelight away from all other contestants with his gameplay.
He has become the permanent feature in every promo of Bigg Boss and he is the most discussed contestant on social media at the moment.
Hate him or love him, Sohail has single-handedly hijacked the show where other contestants are literally sitting and watching him 'play'. Only Amma Rajasekhar confronted him when Sohail said his trademark dialogue 'Katha vere untadi!'
He might have become the prime target for the supporters of other contestants, but he has already made a strong impact in this season.
Bigg Boss couldn't have asked for more as the IPL fever is hurting the ratings of the show. Sohail is not letting the Bigg Boss followers look elsewhere with his devil-may-care attitude.