Following a courtship of three years, actress Poonam Pandey tied the knot with beau Sam Bombay on September 1 at her bungalow in Bandra. The ceremony — a low-key affair — was attended by families and a few friends. The two had got engaged on July 27 during the lockdown.
Talking exclusively to BT, she says, "Amidst the ongoing pandemic and given the sad reports that we read on a daily basis, we decided to spread some joy. The wedding was a private ceremony at our home in Bandra, attended by family and select close friends who danced with us and blessed us."
Why was the wedding a secret affair? "It wasn't. Sam and I are the most notorious couple! The wedding had to be private considering the COVID-19 situation," she replies.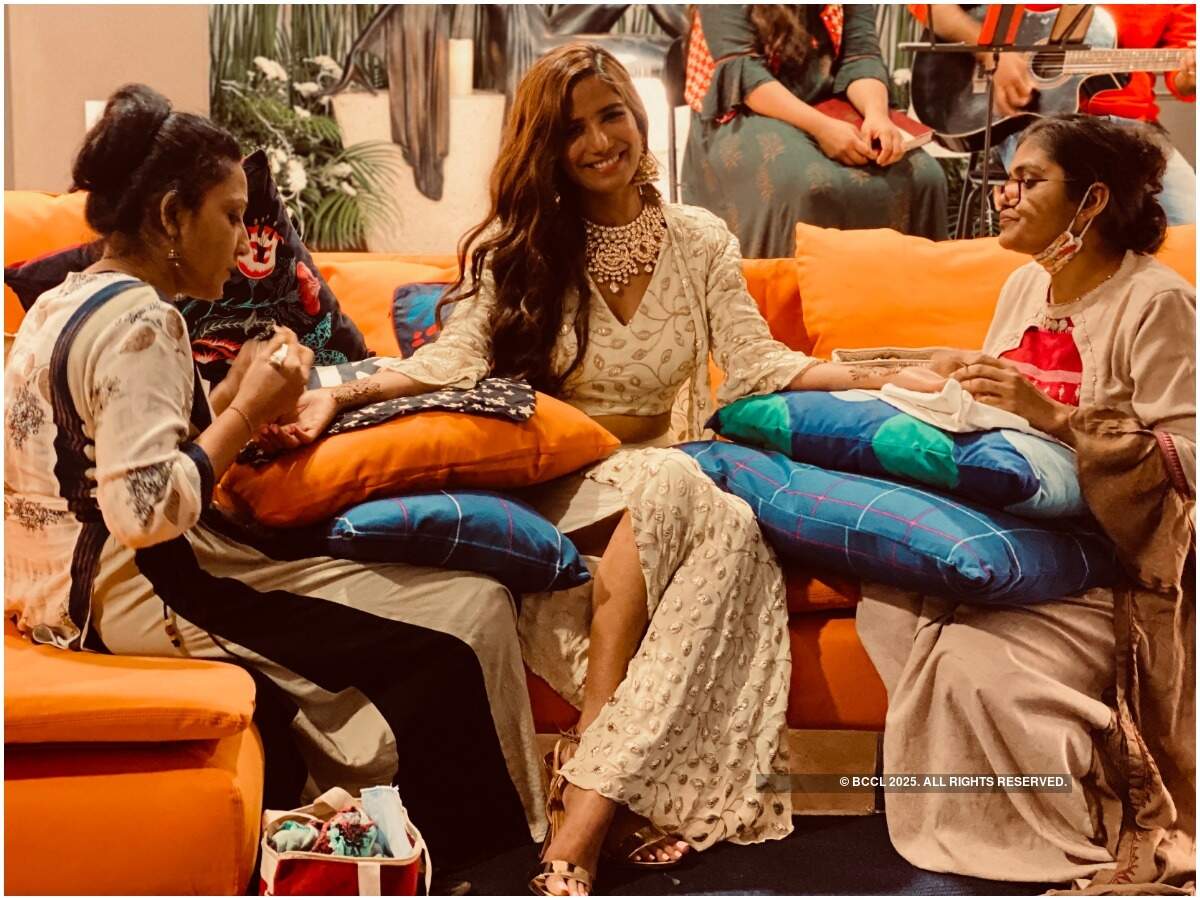 Poonam and Sam met during the shoot of a project and started living together around two years ago. Poonam shares, "I have known Sam for three years now and we have been living together for two years. I met him while shooting for a project. We couldn't ignore the fireworks between us and everything has been like a romantic Bollywood movie since. I'll need three months to list everything that made me fall in love with him. Of course, I'm gonna brag about my husband being the smartest on the planet according to me. Jokes apart, we are very similar in many ways. He is my best friend and the amazing part is that we're so thick that we can read each other's mind."
What about their honeymoon plans? "We are enjoying the honeymoon in our house as of now. But later, we plan to go to LA," she signs off.

End of the article