Brie Larson has revealed the Marvel films she auditioned for before landing the lead role in 2019's Captain Marvel.
On the actor's official YouTube channel, she revealed she had tried out for parts in films way back in the first "phase" of the Marvel Cinematic Universe – in Iron Man 2 and Thor.
It has not been confirmed which roles she was trying out for, but at the time of the Iron Man 2 audition, Larson, now 30, would have still been a teenager.
Iron Man 2 was directed by Jon Favreau and released in 2010, while Thor, which was directed by Kenneth Brannagh and starred Chris Hemsworth and Natalie Portman, was released in 2011.
In the video, entitled "AUDITION STORYTIME (pt 2)", Larson also names a host of other projects which rejected her, and shared some auditioning tips for budding actors.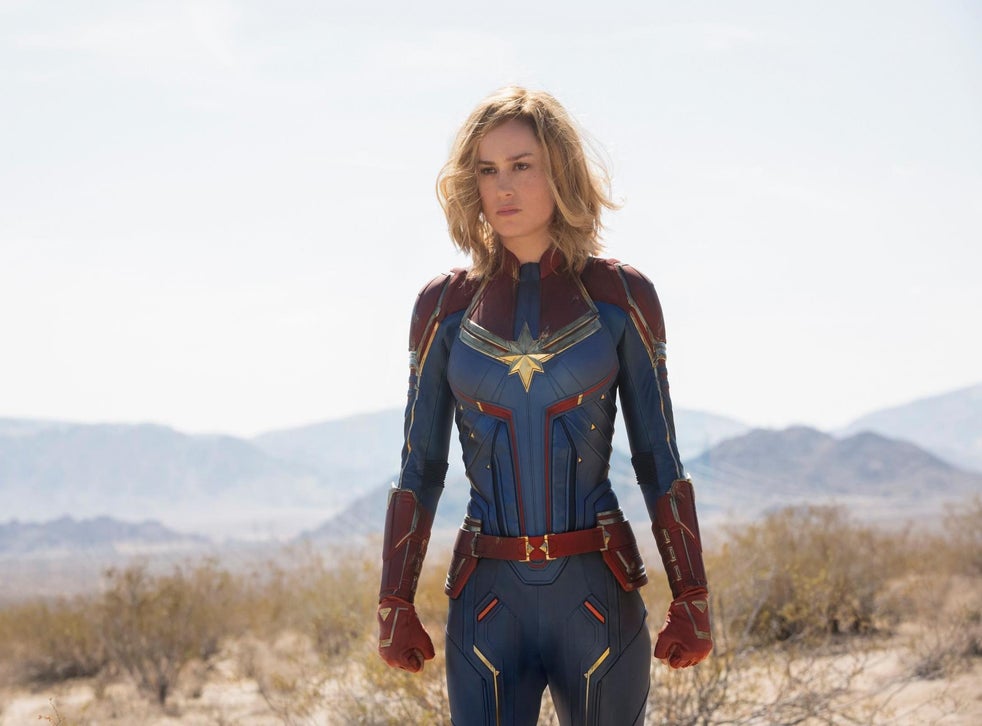 Among the non-Marvel films for which Larson unsuccessfully auditioned were Avatar, Sucker Punch, Gulliver's Travels, Percy Jackson and the Lightning Thief, The Book of Eli, Get Him to the Greek, Transformers: Revenge of the Fallen, Juno and Pitch Perfect.
"What? I didn't even remember that I auditioned for Avatar," she joked.
Larson also listed the projects for which she made it through to the final round of the auditioning process, which included the AMC series Halt and Catch Fire.
Captain Marvel made more than a billion dollars for its studio last year. Larson is set to reprise the role of superhuman Carol Danvers in a planned sequel.