Randeep Hooda is recovering well, says father
Share this on:
FacebookTwitterPintrest
By –
Updated: Aug 27, 2020, 13:21 IST
facebooktwitterincom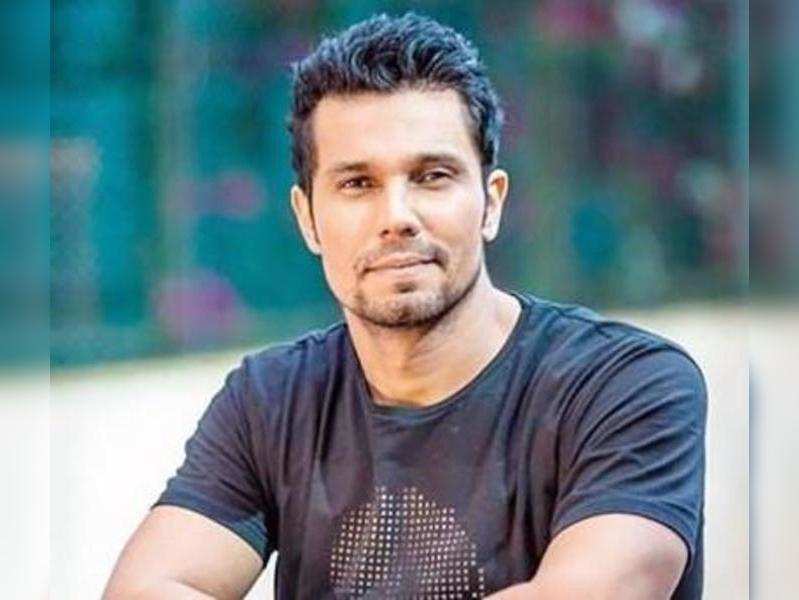 Randeep Hooda was rushed to Mumbai's Breach Candy Hospital on Wednesday morning, where he underwent a surgery. The family hasn't disclosed details of the surgery yet.
However Randeep's father, Dr Ranbir Hooda told us through a message today, "Thank you all for your concern. Randeep had a surgery yesterday, he's recovering and will be discharged soon. He's COVID 19 negative and the surgery went well so we will be able to take him home soon."
A close friend of the actor informed us yesterday, "Randeep complained of acute pain on Tuesday night, and since he wasn't feeling better, he left for the hospital yesterday morning. He underwent surgery and has been kept under observation. Randeep had informed his team on Tuesday that he would need the next two days for himself. However, he didn't divulge any details." Here's wishing the actor a speedy recovery.
End of the article