After quitting the show, why is Reem Shaikh back on 'Tujhse Hai Raabta'?
Share this on:
FacebookTwitterPintrest
By –
TNN
Created: Aug 26, 2020, 15:24 IST
facebooktwitterincom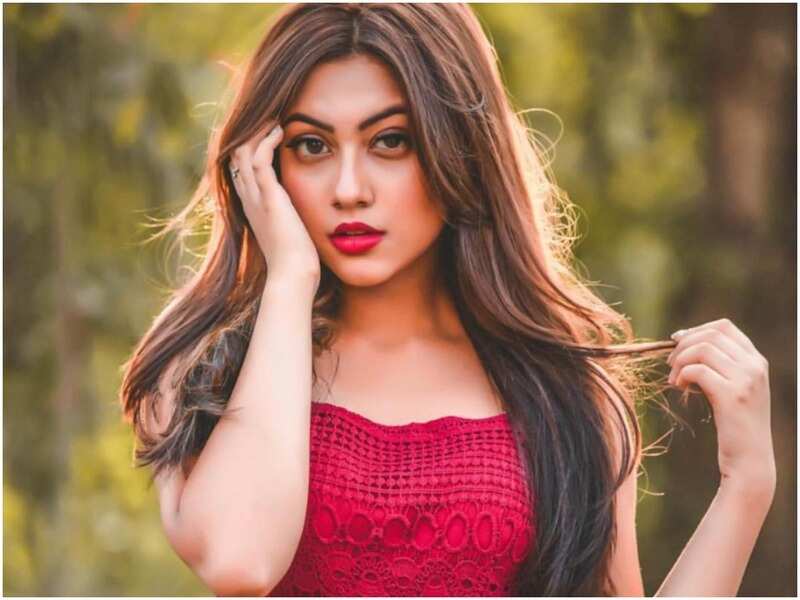 Reem Sheikh
Reem Shaikh, the lead actress of the TV show 'Tujhse Hai Raabta' decided to part ways with the show, a few days back. However, in a dramatic turn of events, the actress has decided to continue with the show.
Ask Reem why did she take a sudden exit and then again make an entry back into the show and she said, "I had my personal reasons for quitting the show. Also, I wasn't happy with my role and I was also portrayed to play a mother of a child in the show. I did not want to play mother at such a young age. This was one of the reasons for quitting the show. But, now all that has been clarified and all doubts have been resolved by the channel. I am thankful to the channel for clarifying all my doubts and being supportive."
Reem denies that her sudden entry back into the show has anything to do with the popularity of the show. She said, "I was contemplating on moving out of the show for some time now. During that time, a leap was planned so I had to fulfill my duties and became a part of the leap. It could be surprising for people that why after a leap, I quit and then again came back. But, nothing has happened overnight. The show is doing very well, so nobody would quit and come back to gain popularity for the show."
The actress is happy that her character Kalyani will bring in newer twists and turns and her fans will continue to see her. She said, "My fans love me and I am happy that they will continue watching me on the show."

End of the article