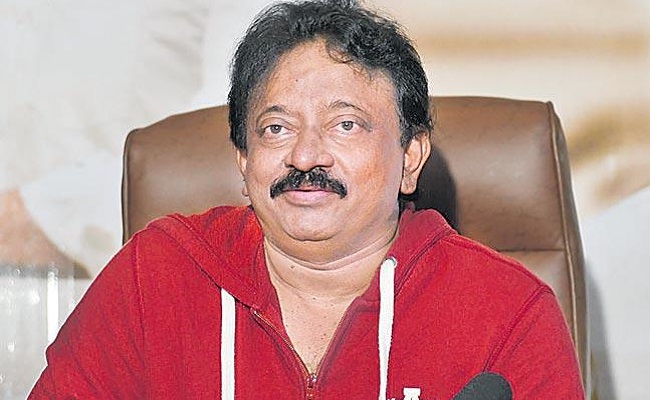 A local court in Nalgonda on Monday gave a rude shock to maverick film maker Ram Gopal Varma by ordering that the release of his controversial film "Murder" based on the real life story of Miryalguda girl Amrutha, be stopped forthwith.
The special court for SC/ST cases in Nalgonda, which heard a petition filed by Amrutha and her in-laws, gave an interim order stating that the film was obviously based on the real incidents that happened in Amrutha's life as was evident from the teasers and posters on RGV's Twitter.
Amrutha, an upper caste girl, had married a Dalit boy Pranay in Miryalguda without the consent of her parents three years ago. Unable to bear the humiliation, her father Maruthi Rao had got Pranay murdered by hired assassins.
The case took several twists and turns and Maruthi Rao, who had come out on bail in the case, committed suicide in Hyderabad a few months ago.
Realising a potential love-story and crime thriller in Amrutha's episode, Varma shot the film Murder based on the story.
After watching the teasers and Twitter postings, she moved the court stating that Varma was trying to cash in on the tragedies in her life without consulting her.
She also accused Varma of insulting the caste of her in-laws. She also pointed out that the film would influence the witnesses in her husband's murder case.
Based on her arguments, the court gave the interim orders stalling the release of Varma's movie. However, Varma's lawyer said he would move the high court challenging this order.
CLICK HERE!! For the In Depth Updates on all the OTT Content