Naseeruddin Shah made his digital debut with web show 'Bandish Bandits'.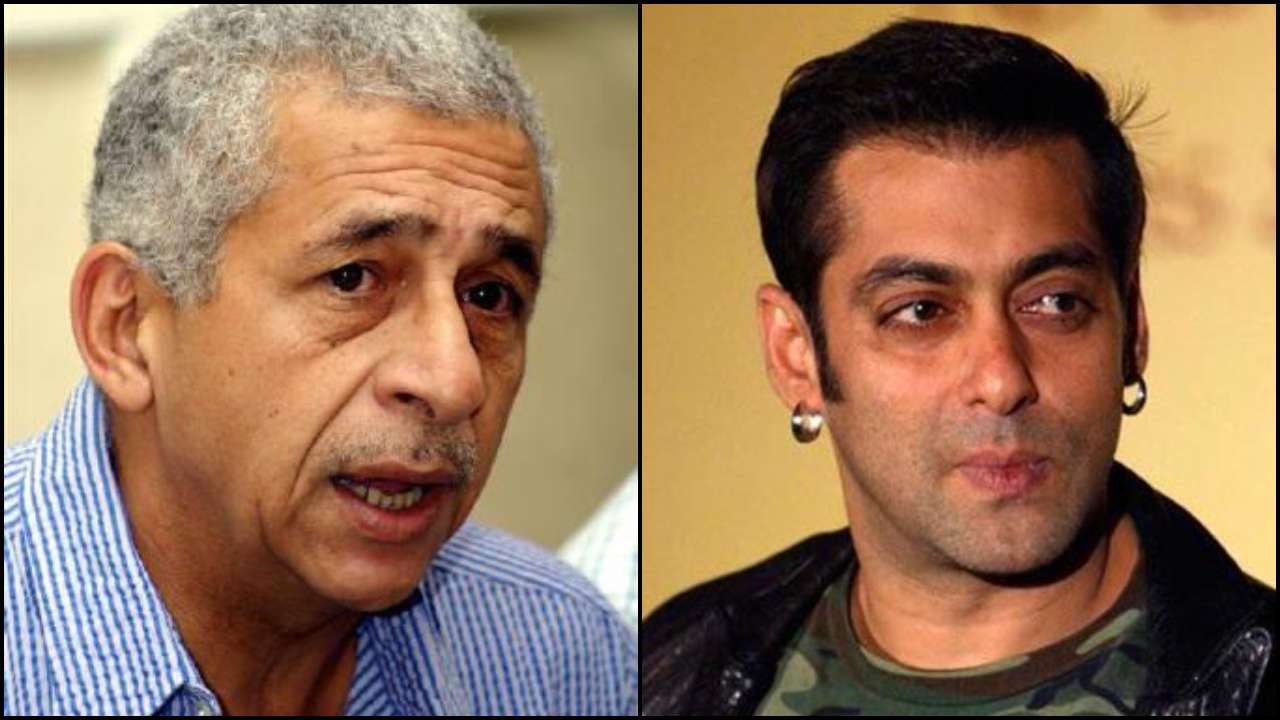 Reuters
Edited By
Aishwarya Vasudevan
Updated: Aug 16, 2020, 12:21 PM IST
For the first time in many years, due to the coronavirus pandemic, theatres have been shut and many filmmakers are releasing their movies on OTT platforms. The viewership on OTT platforms seems to have increased rapidly during the lockdown. However, there are a few celebs whose films have still not made it as an OTT release directly by skipping theatrical release and this include Salman Khan. Now as per reports in BollywoodLife, veteran actor Naseeruddin Shah while talking to Rajeev Masand spoke about the fandom of Salman.
He stated, "It will be interesting to see what will be the reaction of the audience to a Salman Khan film, the audience that whistles and claps and throws coins at the screen and dances in the aisles… What'll be their reaction when they watch a movie like that at home, alone, or with their children? Will they behave in the same way? I doubt it."
The Bandish Bandits actor further said, "This lockdown has inspired so many young filmmakers to attempt interesting, novel subjects without worrying about a producer sitting on their heads asking 'hero kaun hai' or 'gaana daal do' or do all this c**p. I'm optimistic about the future, and really glad that the monstrous Rs 500 crore budget might be a thing of the past."
Naseeruddin Shah is currently riding high on the success of his digital debut Bandish Bandits which streamed on Amazon Prime Video. The show stars Shreya Chaudhary and Ritwik Bhowmik in the lead roles among incredible supporting cast.