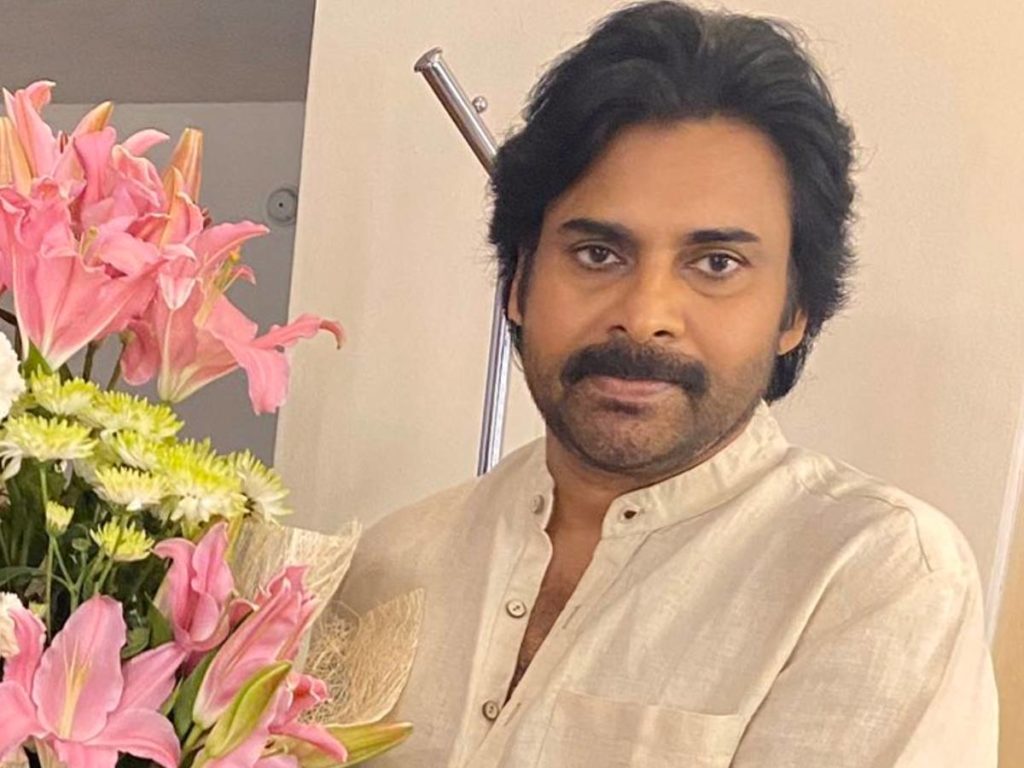 Pawan Kalyan's ways are always a mystery. This is why every action gives enough fodder to the media. While entire 'mega' family had turned up for Naga Babu's daughter Niharika's engagement ceremony that took place on August 13 in Hyderabad, the absence of Pawan Kalyan was noticed by one and all.
Have differences popped up between brothers Pawan Kalyan and Naga Babu? Well, the answer is here.
Also Read: Niharika gets engaged to Chaitanya
Pawan Kalyan who has taken up Chaturmasya Deeksha is not stepping outside after 6 PM as he needs to perform special poojas in the evening. Hence, he skipped the ceremony but he reportedly went to Naga Babu's house yesterday and gave his blessings to Niharika.
Pawan Kalyan also went to Nithin's house to participate in his pre-wedding celebrations during the noontime.
Also Check: Niharika's Engagement Ceremony Photos
Pawan Kalyan's four-month rigorous spiritual deeksha will end in November. He may not resume the shoot of 'Vakeel Saab' as well.