Choti Sardarni update, August 3: Manav comes back as Vikram Deewan
Share this on:
FacebookTwitterPintrest
By –
TIMESOFINDIA.COM
Created: Aug 4, 2020, 11:50 IST
facebooktwitterincom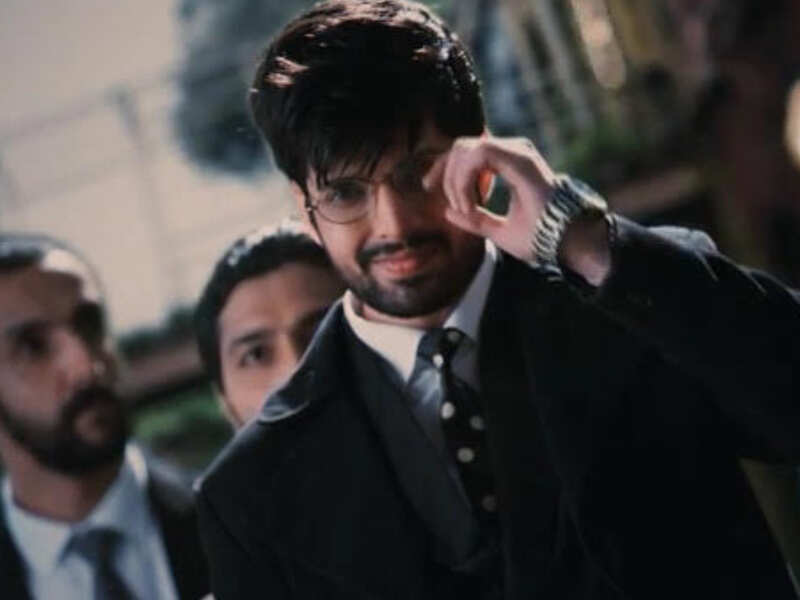 In the latest episode of Choti Sardarni, Meher welcomes Dr. Aditi. Aditi starts playing with Param.
Meher notices Sarab looking tense. She asks about it. Param turns on the TV to the news channel. Sarab turns off the TV and asks Param to talk to Aditi rather than watching television.
In another scene, Rana asks for forgiveness from Ginni and she asks him to bring Rs 1 crore from Kulwant.

They open their family album. Param shows the pictures to Aditi and they start discussing about the photos and as she turns the pages, she sees her mother's picture.
In another scene, Kulwant gives money to Ginni. Everyone goes to their respective rooms. Bitu brings a file which has Manav's pictures and case details. Kulwant destroys the file.
Meher asks Aditi about her family. She mentions that she is an orphan. The scene gets emotional. Meher mentions that she is a part of their family now.
Yuvi asks Kulwant as to why Sarab didn't throw a party for the newborn.
PM calls Sarab and explains that honest people like him aren't easy to find. He also mentions that India's top CBI officer Vikram Deewan has come here and that he is very strict.
Upon his entry we notice that Vikram Deewan looks like Manav.

End of the article