Ankita Lokhande reveals Sushant Singh Rajput would get badly affected by things written about him
Share this on:
FacebookTwitterPintrest
By –
TIMESOFINDIA.COM
Created: Aug 3, 2020, 09:40 IST
facebooktwitterincom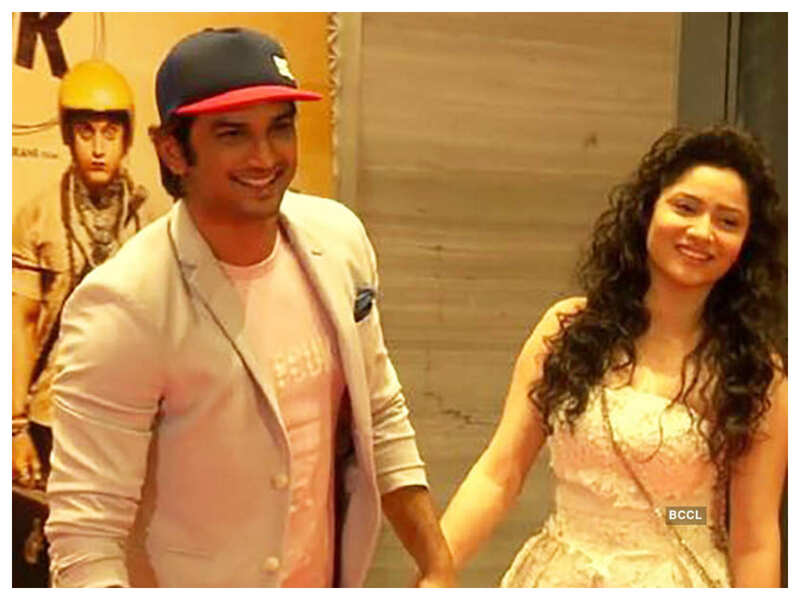 Sushant Singh Rajput's tragic demise had left his ex-girlfriend Ankita Lokhande shattered. Now, after more than a month, the actress has come out and has been talking about the late actor in various interviews. In a recent interaction with a news channel, she revealed that Sushant would get badly affected by the things written about him.
Talking about the same, she reportedly said that Sushant was very sensitive and emotional about his career.
According to her, the late actor would get badly affected by the things written about him. She also added that Sushant would even get upset with people talking about his relationship with Ankita. According to the actress, Sushant was someone who came from a small village and made it big in the industry with his hard work. His image was very valuable to him because he made it entirely on his own merit
Elaborating more, Ankita reportedly said that Sushant used to love to chat with his fans on social media as he believed that they are the only ones who would help him climb the success ladder in Bollywood. He felt that he had no one else in the industry who would help him in his career other than his fans. According to Ankita, Sushant wanted to know what people think about him.
Ankita also in another interview with Times Now denied that Sushant was in depression. According to her, he was a jovial person and it was not possible for him to be depressed about anything.
End of the article