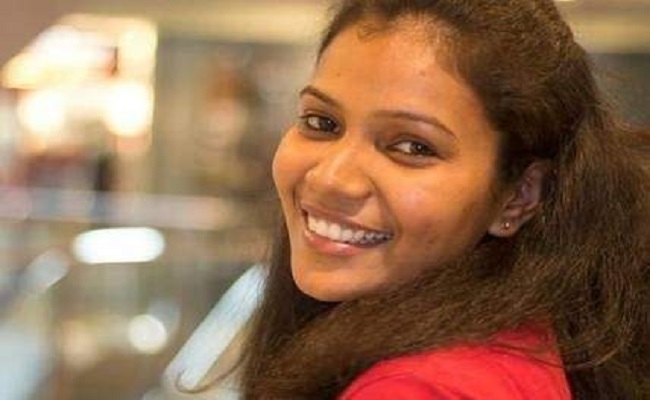 A wide discussion has happened in Tollywood circles this morning. It is about Sanjana Reddy, the director of the film Rajugadu who has fallen unconscious.
Well, she has shot to fame not with Rajugadu but with the latest announcement of Former Weightlifter Karanam Malleeswari's biopic by Kona Venkat.
It seems that she was severely sick and collapsed in her residence. As there was no one along with her at that time her pet dog barked and alerted the watchman. Only then she was shifted to hospital as per the sources.
According to the latest reports she was discharged from the hospital and out of danger as stated by Kona Venkat according to some people.
Sources say that she has been on strict dieting for quite some time and the sudden downfall of glucose has led her to collapse.